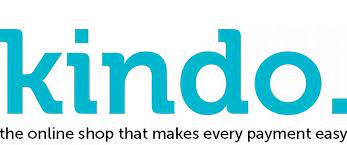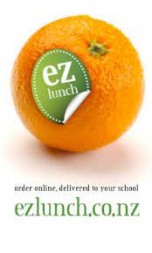 Working together with Kindo and ezlunch, our Home & School offers a simple and quick way to order lunches, purchase event tickets and support fundraisers.

This is our preferred method of payment, and we encourage you to set-up your myKindo account today.
Our Cashmere Avenue School - Home & School link is:
Cashmere Avenue School H&S - Kindo Link
Kindo is easy, convenient and open 24/7!

New Users can select the Create an Account or Join option.

Existing Users can simply enter their email and password to login.

Payment options: Internet banking, instant transfers, and credit card options available.

Visit support.mykindo.co.nz for more information on payment options.in.
Questions?

Our Kindo helpdesk is open 8am to 4pm weekdays.
Freephone: 0508 4 KINDO (0508 454 636)
Email: hello@mykindo.co.nz
Online support: support.mykindo.co.nz